Yuchien Lin
I'm Yuchien Lin and I'm from Taiwan. I major in design and I love design and I love to make my design functional and working especially hand making design. I believe hand making has highest flexibility and freedom, I can create whatever I want. This is the reason that I always find the joy when I hand make my design and my work has additional function on it.
Nuclear: The future*
2020

Nuclear: The Future is an infographic specific focus on why we need nuclear and what is the pro and con compare with other power such as thermal power. The whole infographic is about showing the research of information of nuclear. So, the design wise using solid and simple blueprint style in the background with extreme thin line to create strong contrast with all the text. The green color presents the clean energy of the nuclear and the orange present fire of the thermal power, the way design is helping people to follow the different information.
---
KENdama
2019
The KENdama is a brand for the Japanese toy "kendama", the target audience focus on the player who has enough playing experience. So, the design of the package uses cultural and luxury elements to decorate it, also stand out from other brands of kendama. The wooden box design to be a decoration, when the player takes out the kendama, the box can turn into kendama holder by open all of the panel. So, the player can hang on the wall as a decoration piece.
---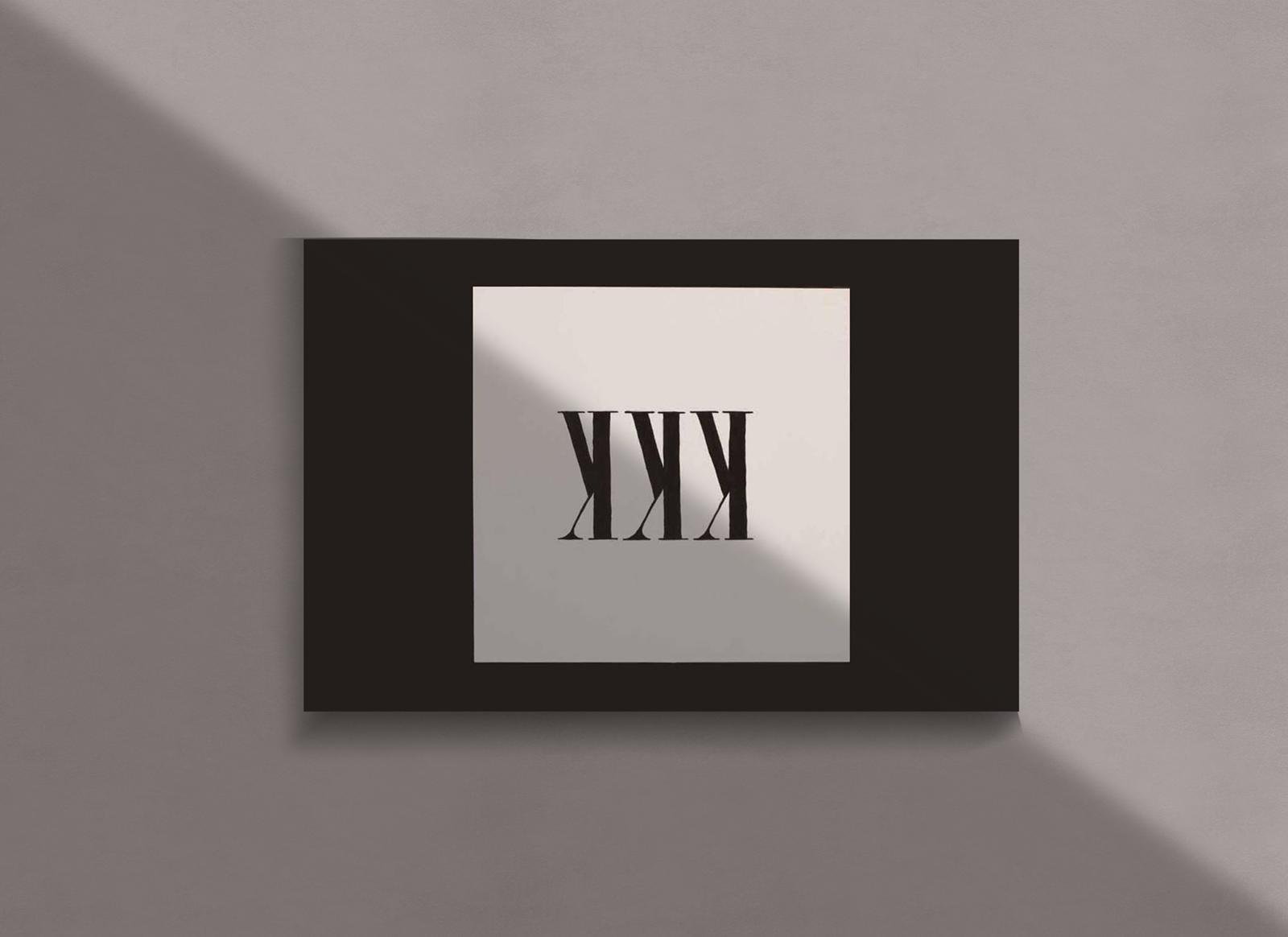 KKK
2019

The Acronym I have is KKK which stand for the hate group whose primary target is African Americans. This acronym full of negative meaning and influences on certain people in the world. In this acronym, it does not have fancy design and decoration elements on the word. Things you can notice is that the alphabet "K" has wired order. The legs on the "K" are upside down and flip as well. It defines as incorrect behavior so the design on alphabet "K" is the way to emphasize people in the hate group are wrong.