Dev McCauley
"Design is a powerful way to communicate a message, and I design because I have something to say."
During her time at SU, Dev studied design and studio art. Essential to her design practice is a process-based approach that centers conceptual developement and favors simple, elegant solutions. Her work is bold and expressive, and often shows her interest in experimental typography. Her practice is influenced by D.I.Y. methods and philosophies, and she seeks to create earnest and accessible design work. Her artistic practice outside of design includes video, performance, installation and sculpture. Dev's artwork explores themes of gender, identity, and social politics.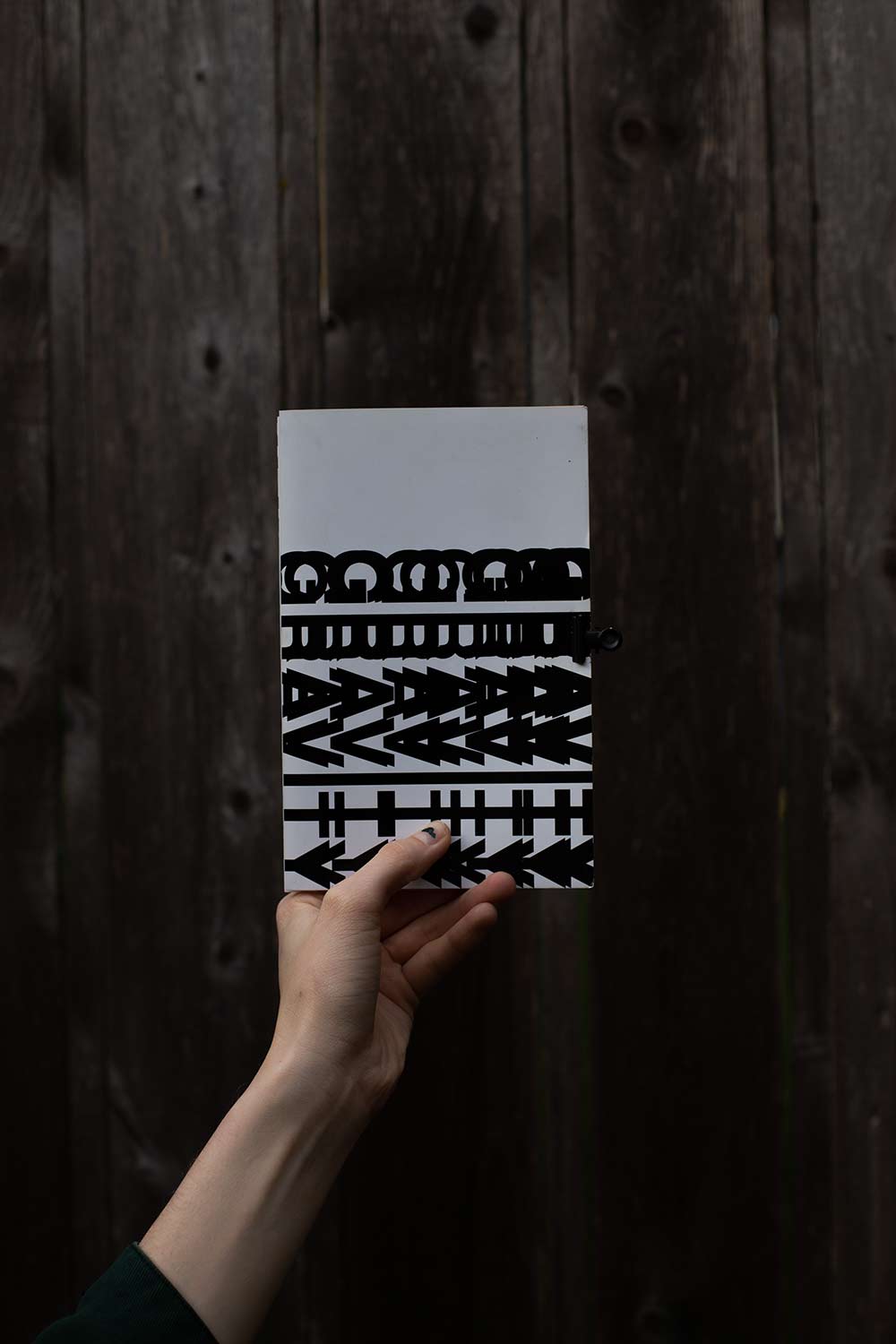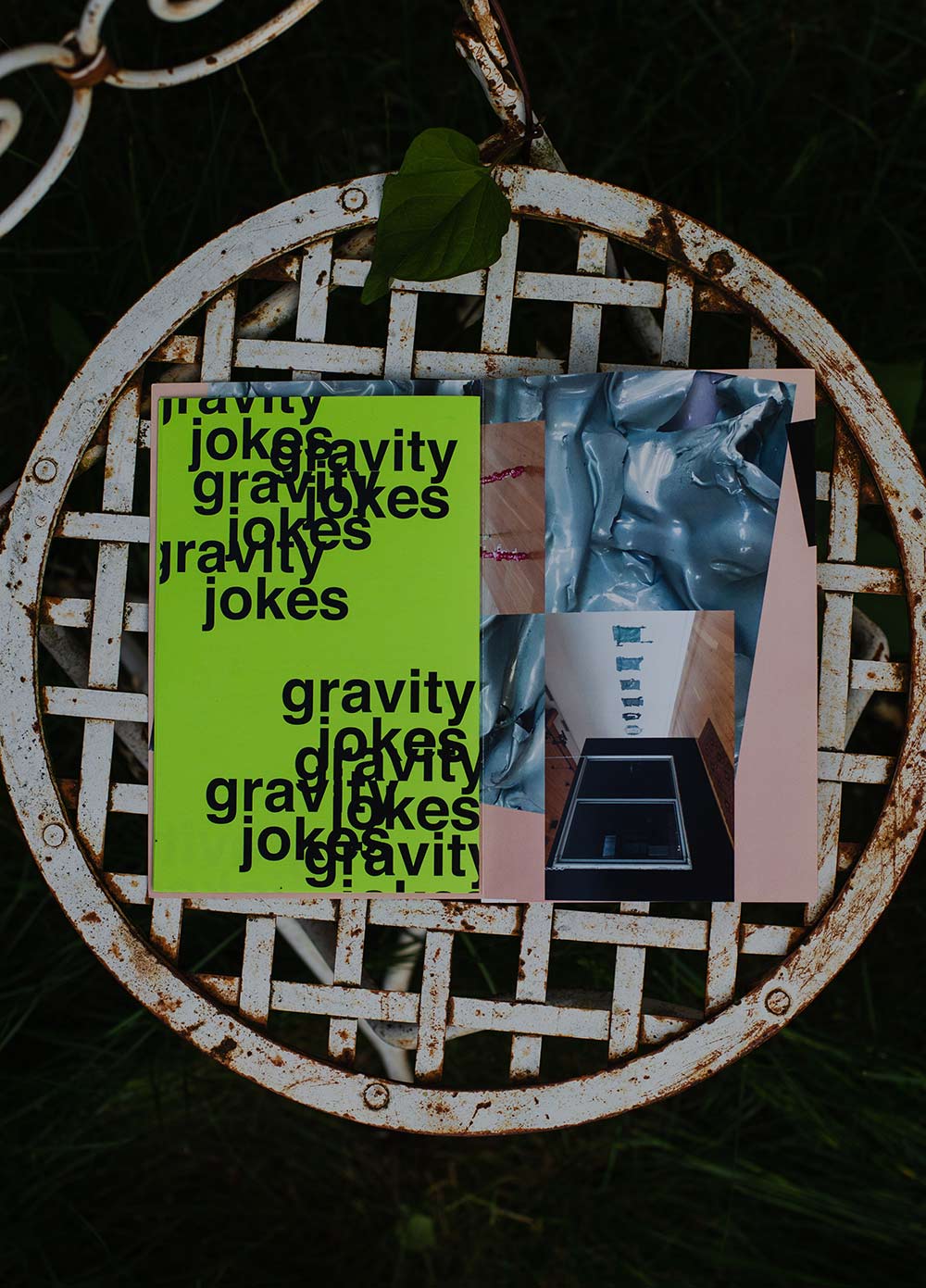 Gravity Jokes
2018
I had the opportunity to work on a number of print publications to accompany Hedreen Gallery art exhibitions. Over the last two years, I worked in collaboration with Galleries Curator, Molly Mac, and numerous visiting artists and curators to conceptualize, plan, and produce unique short-run print materials to promote and commemorate exhibitions. This publication was one of my favorites; released to accompany Gravity Jokes
in 2018. I had the freedom to explore a non-traditional layout with the goal of capturing the humorous, experimental, and interdisciplinary personality of the show. The design plays on a visual suggestion of gravity—from the moment you unclip it, the accordion form unfolds and falls. Images of the work cascade down the unexpectedly long format of the print and recreate the feeling of the show. The exhibition included new installation, sculpture, storytelling, drawing, poetry, stand-up and animation from Seattle-based artists.
---
Calendar
2018

This was created as the final project for the SU typography course in 2018. The prompt was to create a calendar. Unlike a traditional calendar, instead of designing individual compositions for each month I conceived of a calendar that could be endlessly readapted over time. The user is urged to create their own unique monthly compositions from the included magnetic forms. The intention of the final piece is to connect users with typography in a physical way, and to suggest the potential of typography to be an expressive medium for a non-design audience.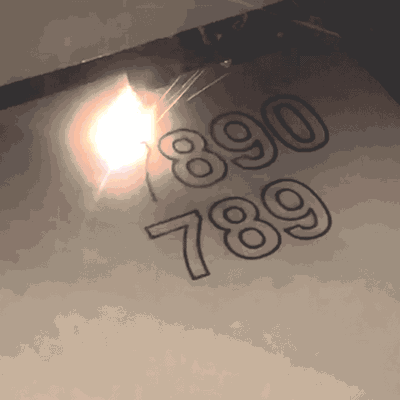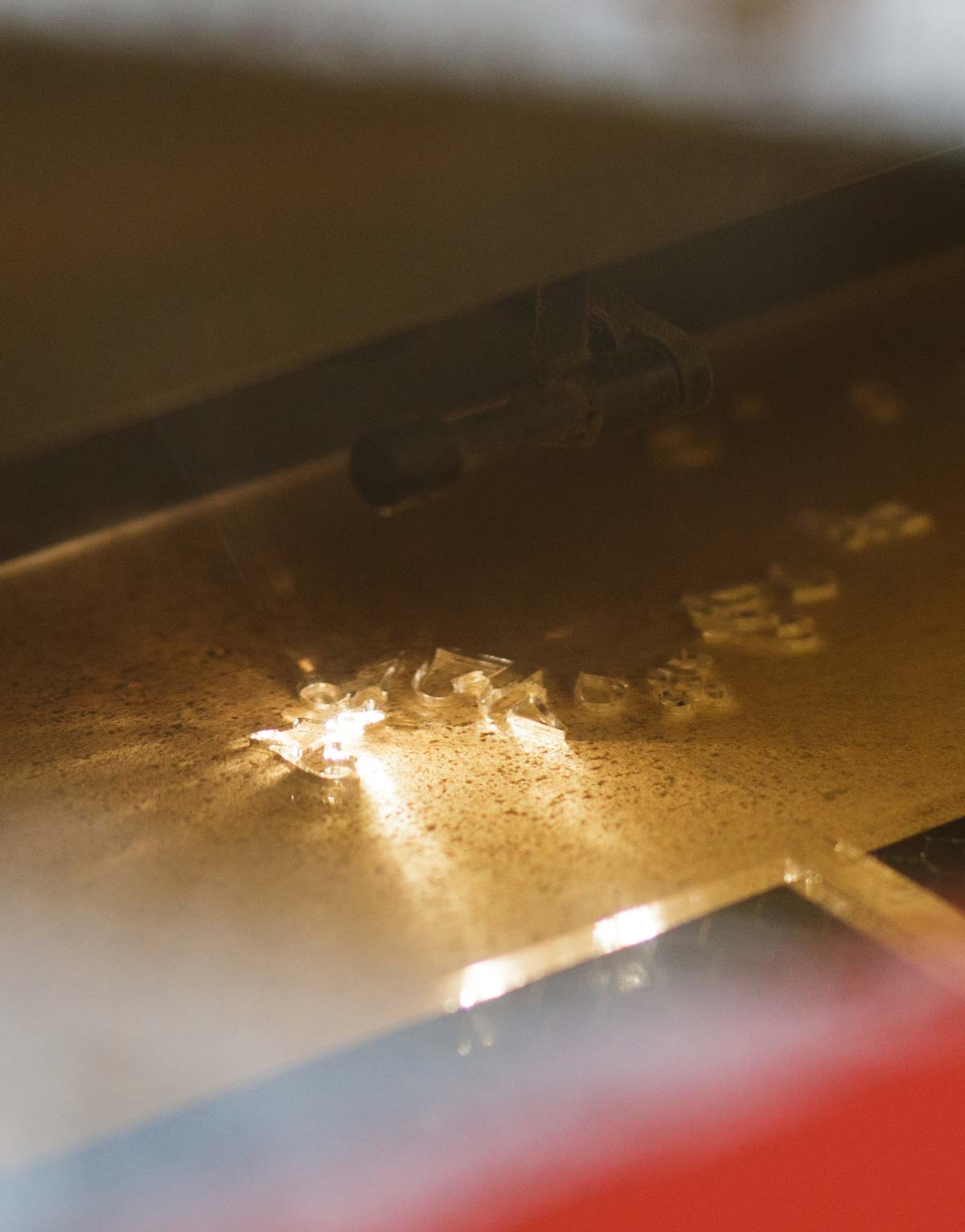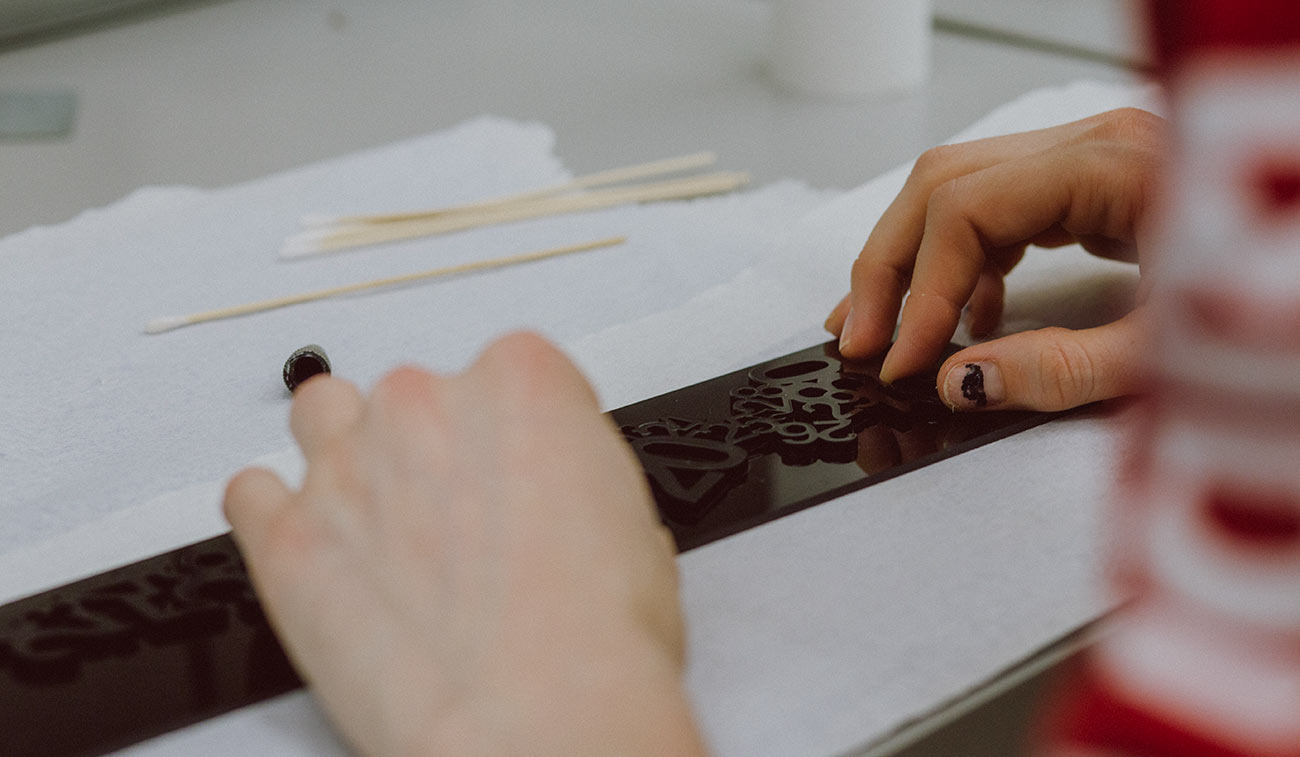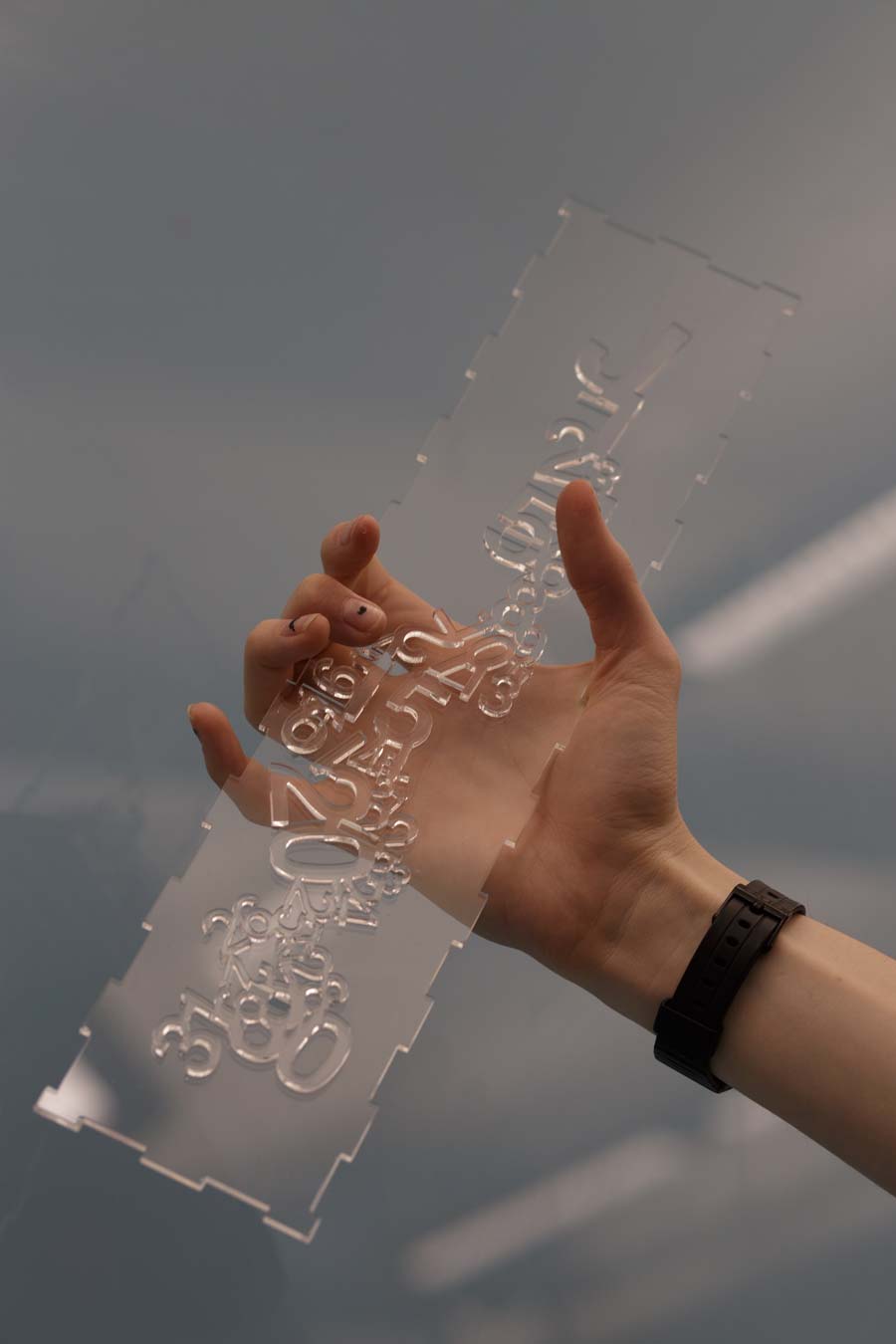 ---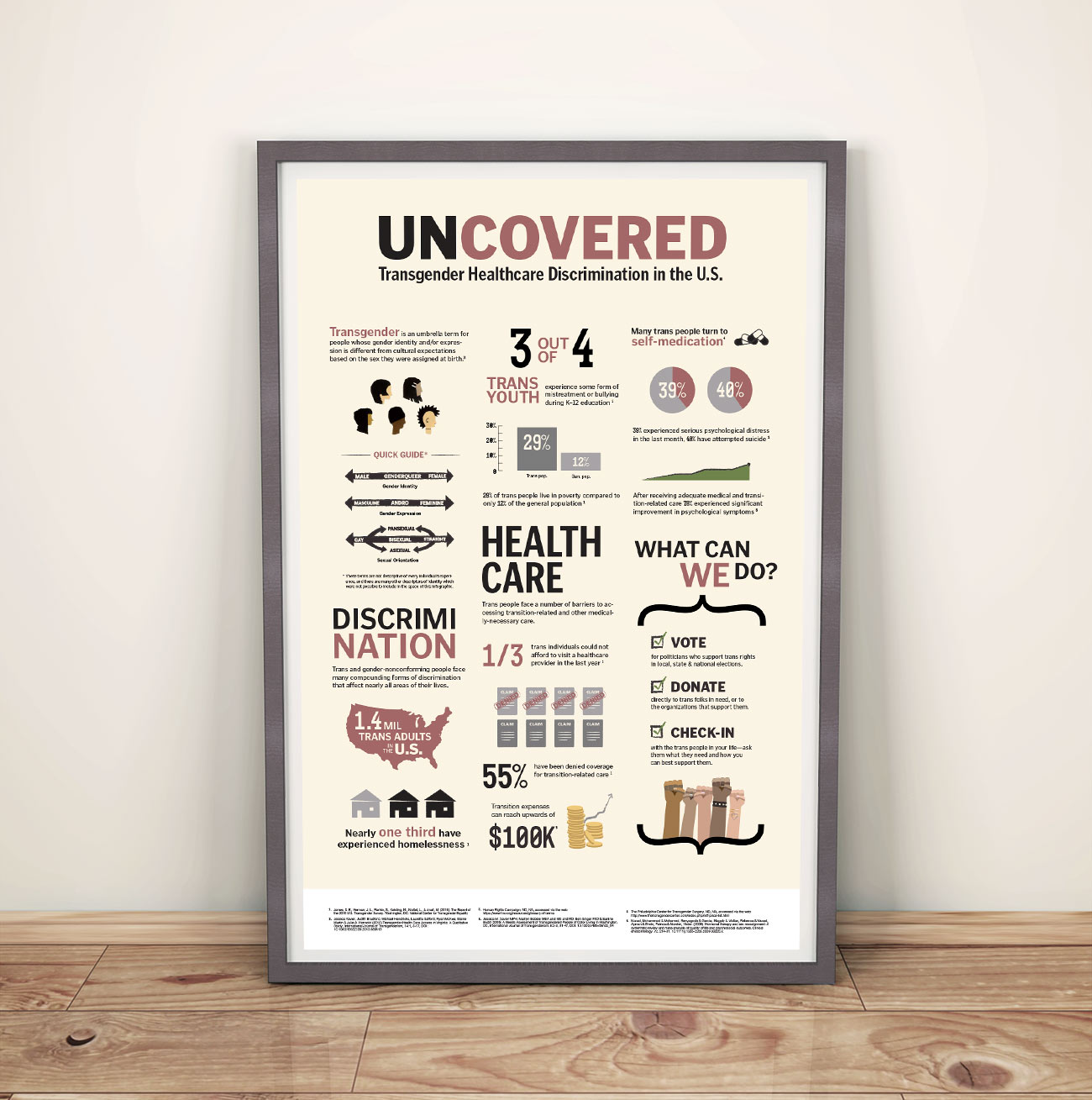 Uncovered: Transgender Healthcare Discrimination in the U.S.

2020

In the United States trans and gender-nonconforming people face compounding forms of discrimination that affect nearly all areas of their lives; in housing, unemployment, education, and not the least of which in healthcare. From insurance denials and provider incompetence to exorbitant out-of-pocket expenses and bad-faith policies, gender-affirming care is often out of reach for countless who need it. Trans people in the U.S. are being systematicallly denied a basic human right and are paying the price with their lives. Through a compilation of pertinent statistics collected from

the largest survey of trans people in history

, this infographic outlines the injustices faced by one of the most marginalized groups in the United States today. This design is a call to action—only collectively do we have the power to change this stark reality.

Say it with me: Trans Rights are Human Rights.