David Valmonte
My name is David Valmonte, and I was born and raised in Seattle Washington where I discovered my interest for graphic design early on in high school. I attended the Art Institute of Seattle and upon its unfortunate closure, I transferred to Seattle University in Spring 2019 where I further pursued my goal to become a designer, aiming for a Bachelor's degree in Digital Design.
Alcohol Abuse on College Campuses
2020

This infographic project is about Alcohol Abuse on College Campuses. College is typically the most popular time to experiment with alcohol. A good number of young adults would admit to having consumed alcohol before college, even as early on as high school. After graduating high school and moving out on their own, college students want to experience their newfound freedom and independence. Due to its wide availability, students are exposed to alcohol at parties, sporting events, and other social activities. As a college student, I have been aware of the heavy use of alcohol among my peers. Personally, I have a few drinks here and there, not knowing exactly the facts and statistics behind it. This infographic shows the many effects and potential consequences of the heavy consumption of intoxicating drinks.
---
Our Hour
2020

In this project, I was assigned the task of creating a conceptual product and package design. In the initial stages of my brainstorm, I already had an idea in mind on what I could potentially do. Since 2016, I have had a personal business/brand called Our Hour. I design, create and sell a variety of brand apparel. Before I was assigned this project, I exclusively sold stickers. However, through this project I was able to not only envision and design for my own brand, but also create new apparel such as keychains and T-shirts, as well as a branded mailing box, all of which I had a hand in crafting as well (aside from the embroidered keychains).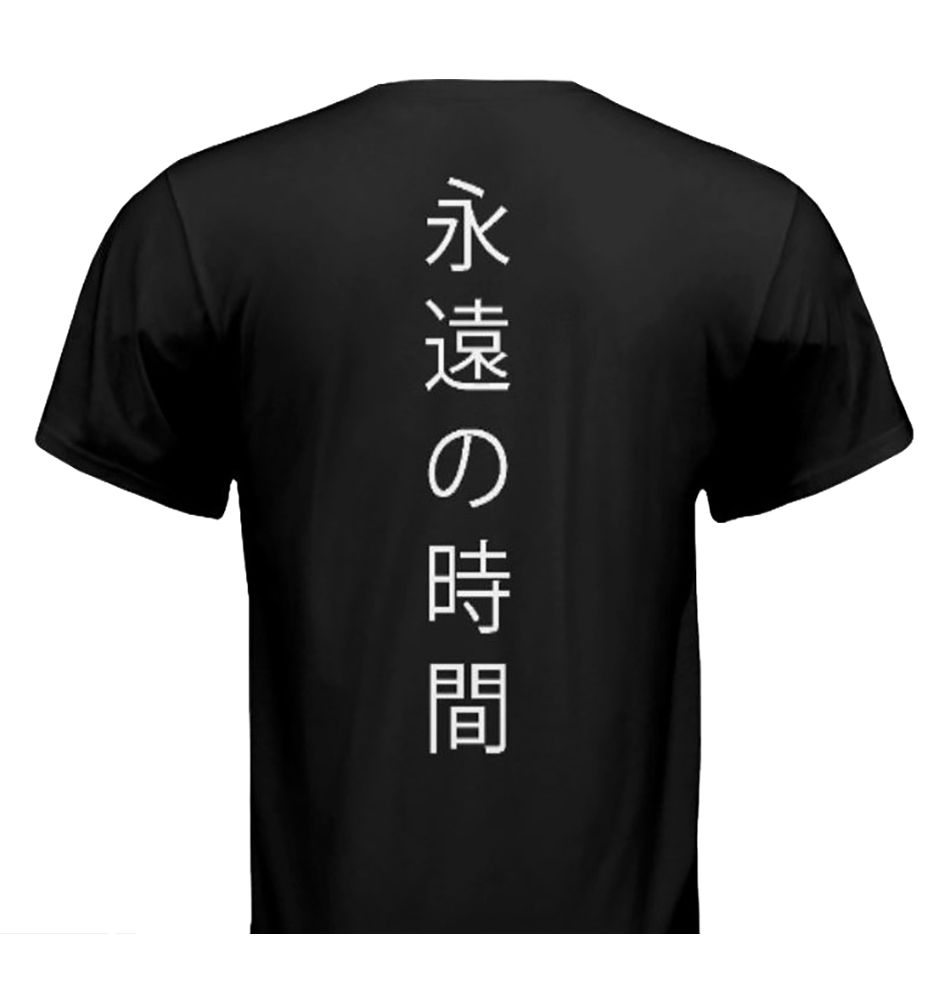 ---
Real Change Holiday Poster
2020

Every year, the Seattle University's design department allows for a community service learning opportunity to give students hands-on experience with client-oriented work. For this project in particular, representative Tiffany Mccoy from Real Change was chosen as our client who we'd work with to eventually create an office holiday poster, as requested. The main goals for the design, as framed out by our client, was to make the poster festive, warm, inviting, and family friendly, while encompassing the ability to speak to a wide-range of people/religions.