Caroline Rojas
Hi, I'm Caroline. I am a senior at Seattle University, currently pursuing a BA degree in Digital Design. I use art to make myself and others feel less isolated. Both art and design have enabled me to convey internal battles that have been too troubling to express in the form of words. I often alternate in style-- sometimes I create simple and basic designs, while other times I especially focus on very distinct details. In my free time, I enjoy working with various art mediums, including digital design, drawing, painting, in addition to digital and film photography.
The Death Penalty
2020

Capital punishment is a very controversial topic worldwide, and has been for decades. Unfortunately, the consequences of the death penalty and death row are frequently misunderstood. While many inmates on death row may have been involved in very serious crimes, I believe they still deserve humane treatment. An eye for an eye does not solve problems. Instead, we have to be focused on rehabilitation of people. This piece of art displays my reasoning, and provides hard evidence that go against the legalization of the death penalty.
---
Brutality
2020

The two posters, "Screw Gun Violence" and "Medusa Wears Prada", were created for a Digital Media for Print course at Seattle University. Each design is meant to target the concept of brutality, whether it be towards humans or animals. The first poster is intended to shed light on the problematic presence of gun violence in today's society, while the second poster specifically focuses on animal cruelty within the fashion industry, specifically designer brands.
---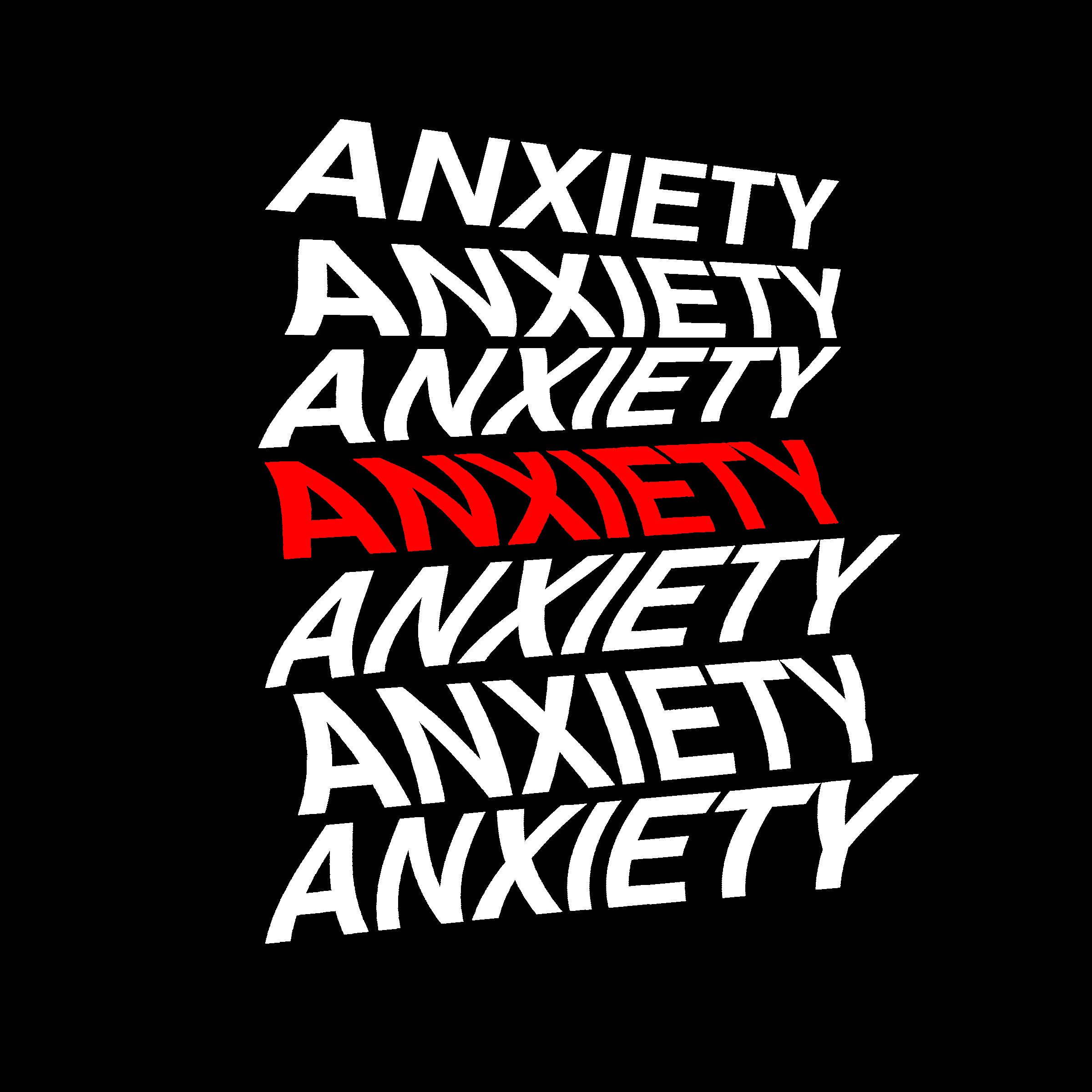 Drowning
2020

This was designed for a Seattle University Graphic Design I course, in which we explored the many possibilities of using type as a metaphor. The focus of these designs is to recognize the darkness and "drowning" feelings of loneliness that typically develop from surviving mental illness. I used my own personal experiences of being diagnosed with certain mental disorders to try to create awareness about the importance of mental health.