Anneke Karreman
The intention of my work is to engage, inspire, and educate the public about sustainability, social responsibility, advocacy, and self-care. I enjoy working with character-based designs to create a sense of connection and optimize storytelling potential. I am an innovator and maker at heart, and appreciate different creative styles and mediums of expression. I believe that art and design are a valuable means of increasing understanding and empathy of complex issues and lead to broader perspectives and motivate future action.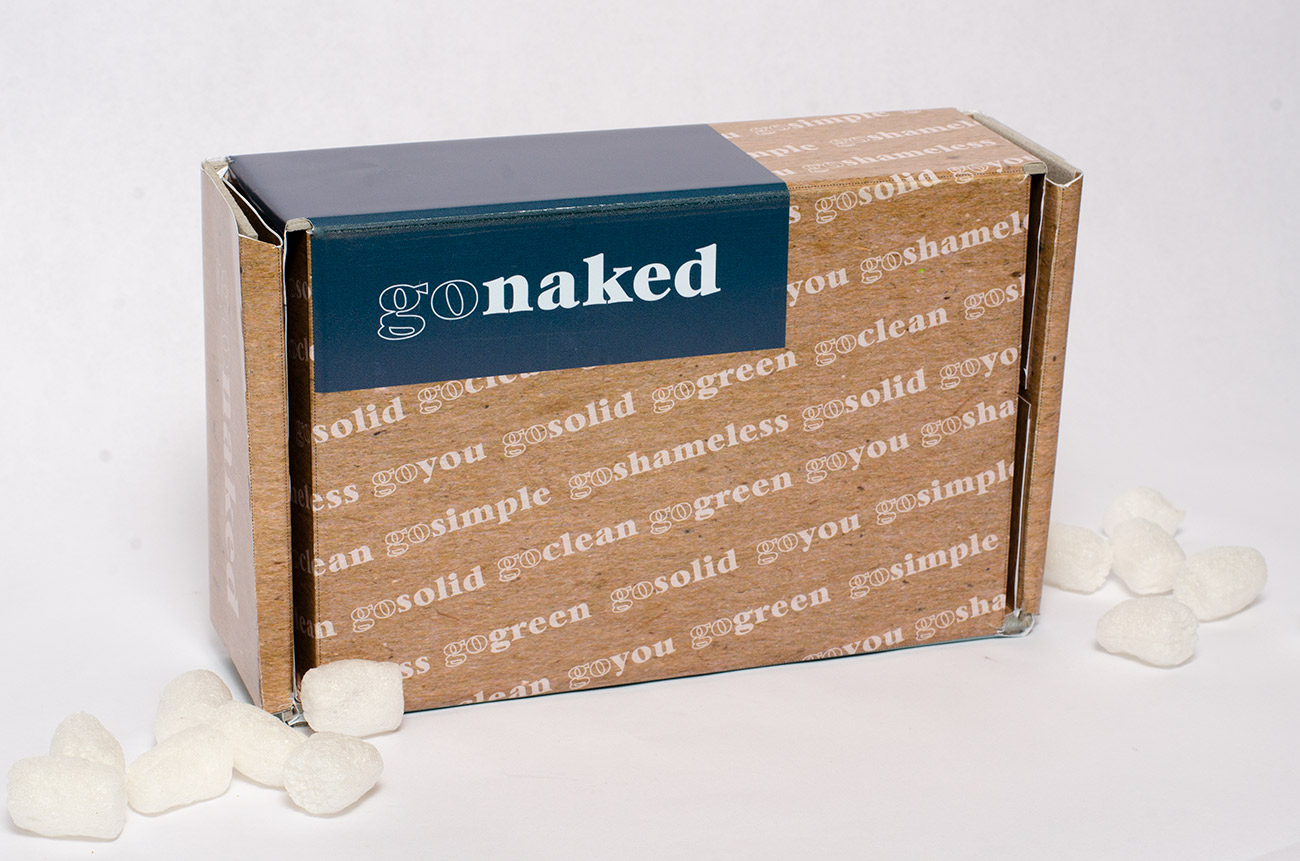 Gonaked Packaging Concept
2019

Gonaked is a fictitious brand concept I thought of as an environmentally-conscious business. It is based on the idea of 'naked packaging' and a zero-waste lifestyle. The market for toiletries appears to be shifting in a greener direction– towards less packaging, sustainable packaging materials, and 'solid' solutions. The Gonaked subscription box aims to cater to an increased demand for environmentally conscious products and zero-waste in the bathroom.


Theoretically the products are all biodegradable, fair-trade, and have compostable or recyclable packaging. This set specifically features a solid cleansing bar, solid conditioner, solid shave soap, solid moisturizer, and toothpaste tabs. Each box contains a suggested usage guide.
---
America, Let's Talk Trash
2020

This infographic is inspired by questions I frequently ask myself after discarding an item into the garbage can. How much waste am I producing and what would that look like? Will the bottle I just threw away end up being recycled or end up in the landfill? How long does it take to decompose? I am particularly interested in the long-term impacts of waste and its variable lifetime because of its negative impacts on the environment. I decided to use the Average American lifetime (~79 years old) in comparison to how long it takes household items to decompose via timeline visualization. This way, one can envision how long our waste outlives us.


The remainder of the infographic describes and visualizes the current state (2017) of Municipal Solid Waste (MSW) production in the United Sates, how production compares globally, and environmental concerns. It utilizes the visual volume of CenturyLink Field in Seattle to help the viewer comprehend the immense amount of waste produced annually in the U.S.. Calculations are based off of the EPA's estimate of

MSW density

and its size. The infographic also offers insights into sustainable practices to combat unnecessary production of waste.
---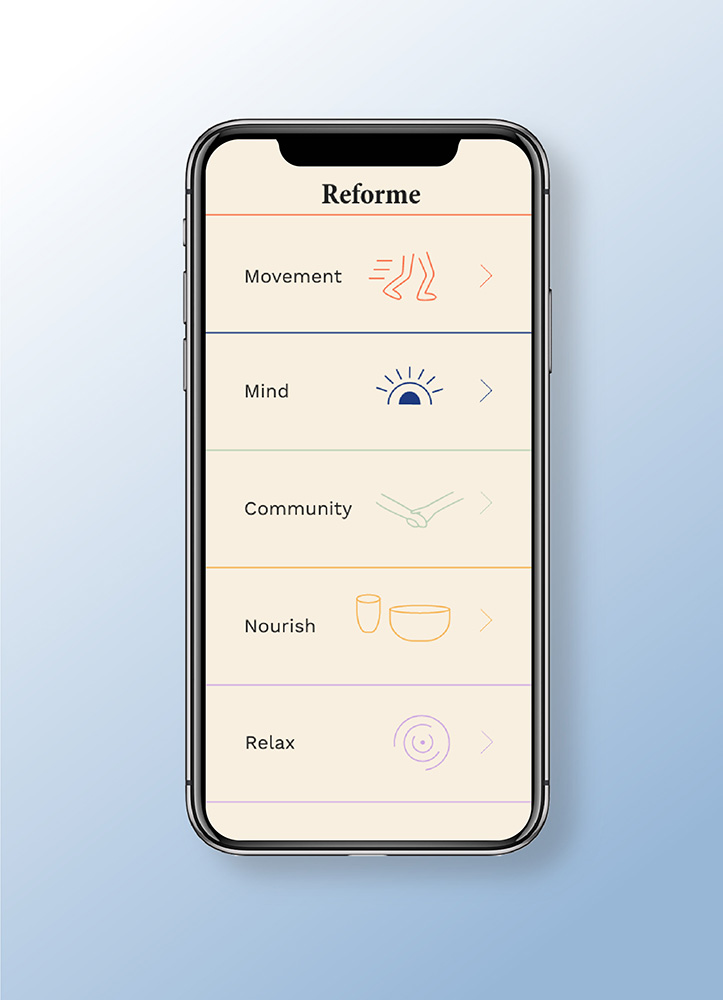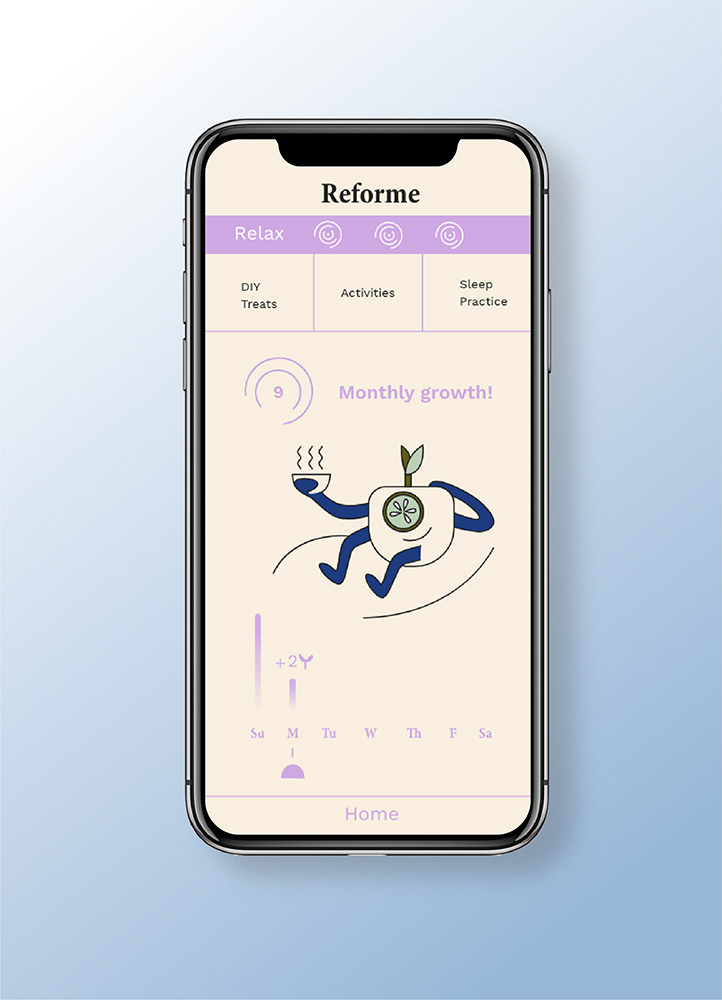 Reforme: Wholistic Health App Concept
2020

"Reforme", is a wholistic health app. This idea is based on a problem that I struggle to manage and I know a lot of young people do as well. It can be hard to balance work/lifestyle with your physical and mental health. I believe that mental and physical health play off of each other to influence a person's overall health. The app is supposed to find gaps in your schedule and encourage realistic activity in different areas: movement, mind, community, food, and relaxation. Within each of these areas, there are options for different activities depending on how one is feeling. Essentially, it is an app where you can access and learn about different types of healthy activities from one convenient place.


It features an animated character that represents your progress and activity throughout your use of the app. The character progressively grows a different type of plant that blooms to motivate growth of different activities throughout the month. Each month you start with a fresh pot and a new seed! Reforme is an app for all ages who want to better their physical and mental health through an intuitive and engaging interface.